Soaon Holding Limited is a wholesale company established in 2003. Our office is based in Hong Kong. We try to discover different consumer electronic products with high standards of quality and aim to improve our customer's life standards. Values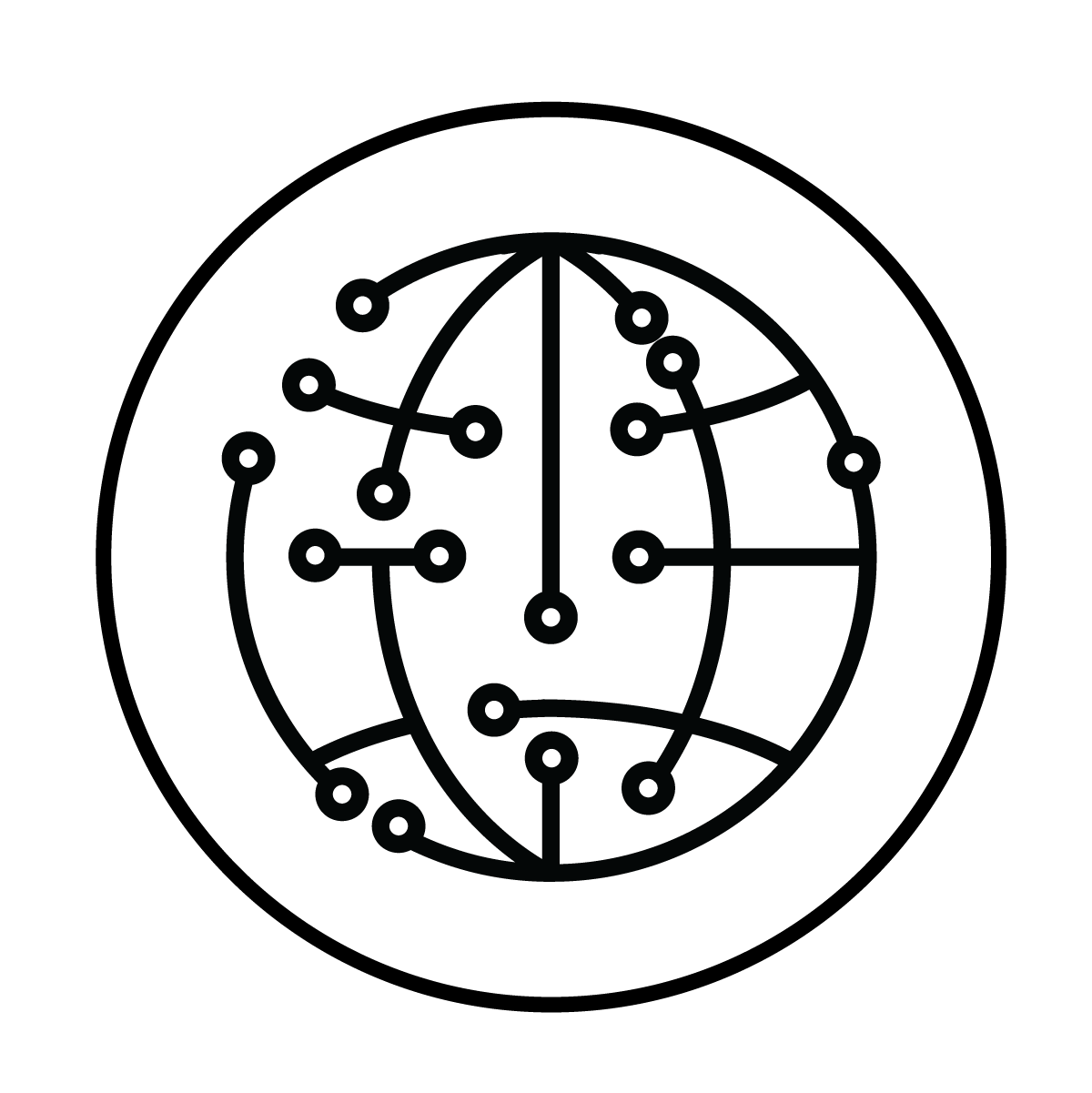 Established Sales Network
We have a well-established sales network which includes but is not limited to Hong Kong, Japan, Thailand, Singapore, South East Asia, the Middle East, Britain, France, Germany, and countries in South America. In our major markets, we already have deep market penetration. Whenever we have a new product release, it will catch the focus of mass media and magazines. Combining effective marketing promotion and excellent product workmanship and packing, our products always receive good feedback from the market.

Trust-Worthy
In order to provide a high-quality product, besides an innovative sight, we also provide excellent after-sales and value-added services to customers and we wish we could create new business opportunities together.
We are rapidly expanding her business, no matter whether you are an end-user or distributor, joining us is a wise and smart decision.